In the pulsating core of New York City's eclectic arts scene stands Robert Leckington – a multidimensional artist seamlessly spanning music, acting, and visual realms. With a fresh contract at MJB Talent, a top-tier agency in Los Angeles, Robert stands at the brink of a promising evolution in his theatrical journey.
A devoted SAG member, Robert's dedication shines through his staunch support for the current strike, underscoring its pivotal role in uplifting the conditions for his acting brethren. A recent minuscule residual check symbolized this very battle. Instead of expressing despair, Robert channeled it into a gesture, using the check for a nominal fuel purchase, marking his unwavering solidarity with his colleagues.
Hailing from Oregon, Robert's inaugural artistic dalliance was in the world of beats, mastering the drums and collaborating with eclectic bands. However, fate steered him towards the dramatic arts, leaving an indelible mark on indie films of all scales.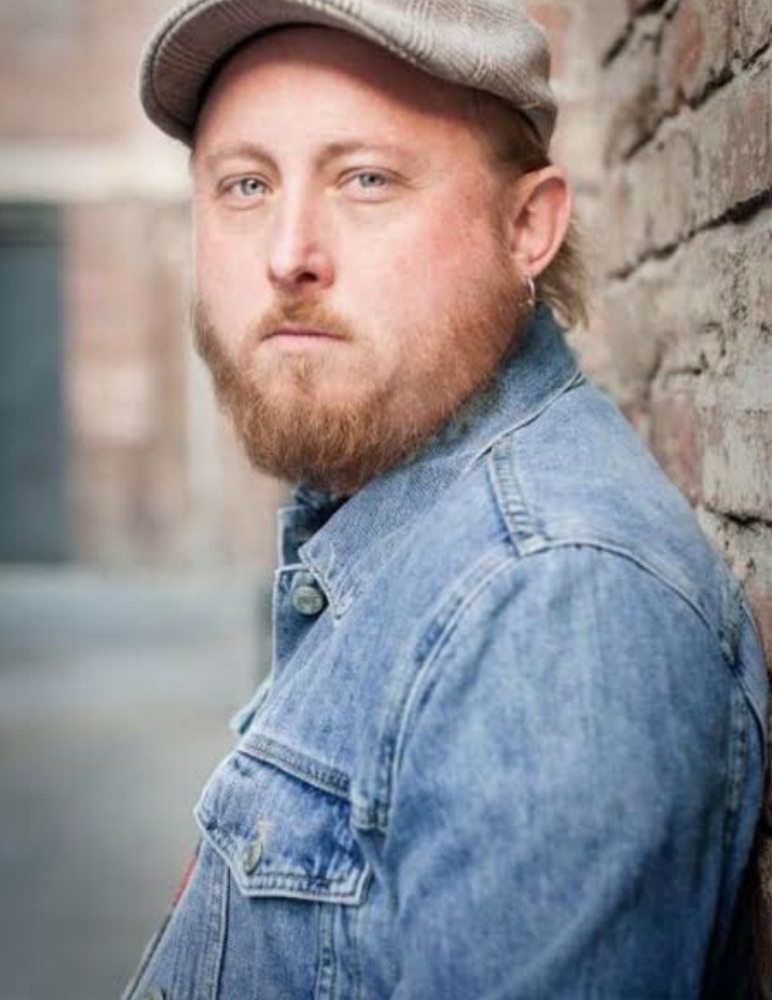 After relocating to the East Coast, Robert's acting prowess blossomed, leading him to pivotal roles in a slew of indie films, both modest and grand. His cinematic portfolio boasts titles like The Forest Hills (2023), Moirai: The Drifter (2015), and Rent-a-Neighbor (2022), among others.
Robert's resilience and adeptness in transitioning between artistic domains speak volumes of his deep-rooted passion and ceaseless quest for novelty. From captivating cinema enthusiasts to narrating tales or capturing moments in photography, Robert's artistic footprint is resonating far and wide.
With MJB Talent Agency steering his representation and GTK PR handling his publicity, Robert is primed to etch an even more illustrious legacy in the entertainment galaxy.
For real-time glimpses into Robert Leckington's artistic journey, delve into his digital universe:
Facebook (Verified) http://www.facebook.com/RobertBLeck1
Instagram http://www.instagram.com/robertleckingtonofficial
Twitter (Twitter Blue Verified) http://twitter.com/MrLeckington
IMDb https://www.imdb.com/name/nm4499353
YouTube http://www.youtube.com/@robertleckingtonofficial
LinkedIn http://www.linkedin.com/in/robertleckington