In the world of music, there are countless artists creating unique and captivating songs. One such artist is David Verde, whose single "Reaching" has caught the attention of many listeners. In this article, we will delve into the details of the song, its music video, and the story behind it.
"Reaching" is a captivating and melodic track that showcases David Verde's musical talent. It offers a compelling and engaging listening experience.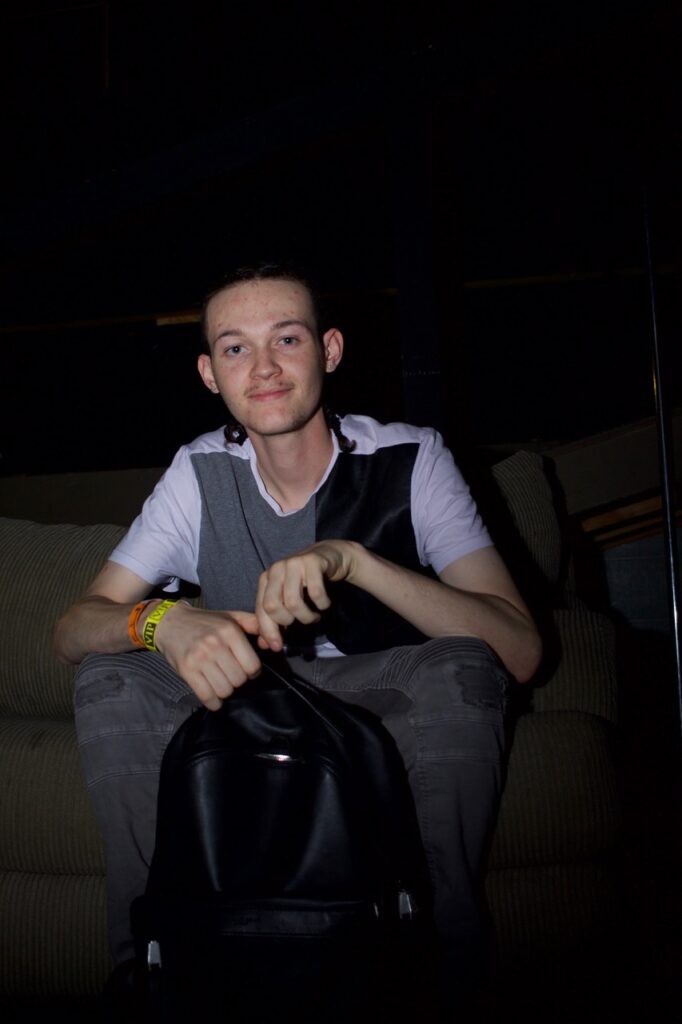 The music video for "Reaching" was shot primarily in Redding, California, during David Verde's journey to a nearly sold-out show in Mt. Shasta, California. Unfortunately, severe weather conditions led to the closure of the freeway just 20 minutes away from the venue, causing the show to be canceled. However, David Verde made the most of the situation by filming the music video for "Reaching" during the waiting period. The video, directed by Consultingasian, adds visual depth to the song and enhances the overall experience for viewers.
David Verde's song "Reaching" and its accompanying music video offer a glimpse into his musical prowess and storytelling abilities. The overall reception of the song and its video has been positive. Fans of David Verde and music enthusiasts alike can appreciate the artistry and creativity showcased in "Reaching."
https://www.instagram.com/davidverdeofficial/